About Us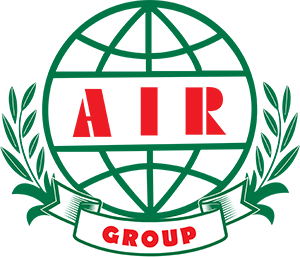 ASIA INTERTRADE RICE EXPORT CO.,LTD.
บริษัท เอเชีย อินเตอร์เทรด ไรซ์ เอ็กซ์ปอร์ต จำกัด
After the successfully settleing in rice mill business for local market more than 20 years, our company has expanded the activities to the rice export business. We therefore have established ASIA INTERTRADE RICE EXPORT CO.,LTD. during 2007.

After that, we have been kept growing very fast in Thai premium quality rice export. We have been co-operated with many customers in every parts of the world.

At the present, our role in business are rice miller, local rice trading, rice exporter, sugar trader, jute bags & General cargoes importer.
Established & Starting Export Business
2007
Expanded Capacity & Added New Machines
2015
Expanded Warehouse Area
2017
Business
Rice mill & Rice exporter, sugar trader
Jute bags & General cargoes importer
Production
More 150,000 Metric tonnes/Year
Employee
150
Sales Channel
International Trade & Domestic Trade